Why Us
Here at DATASPHERE HUB our services are completely Fast, Secure & Automated. We provide 24/7hrs Support to our registered users/customers.
In assurance to give you the best treat, all our services and transactions are running on an automated system. Without any delay in delivery.
DATASPHERE Hub allows you to save your money on the website and use it anytime (24/7 services) for any transactions, and if not used, it can be withdrawn..
Our customer service is just a click away, don't hesitate to consult us on anything as the system is 90% automated. Thus, all transactions are attended to within 5-15mins.
Your e-wallet is the safest means of transacting with your mobile airtime. Your funds in your wallet can be kept as long as you want and it's secured with your wallet pin.
With our several years of experience and engineers, we have learnt in the past years to be able to fully optimize our platform for reliability and dependability.
Services
We offer instant recharge of Airtime, Databundle, CableTV (DStv, GOtv & Startimes), Electricity Bill Payemnt and Airtime to cash.
Features
Necessitatibus eius consequatur ex aliquid fuga eum quidem
Testimonials
What people are saying about us
Mathew J.
Freelancer
DATASPHERE Hub. i love the quick response to issues. We might just get along well. so far so good. There is no start but i give a triple start.
Paul Goodman
Founder and Ceo
Amazing, i recommend to all data resellers, kudos.
Sarah T
Designer
they offer quick services, just as they are called.
Adejumo Joshua
A Store Owner
This site is great. All thanks to DATASPHERE Hub.
Pricing
Check our pricing
Frequently Asked Questions
How do I buy Data
1. log in to your account if not register yet click here to register . after log in click fund your account,
STEP 1: Fund your wallet.
STEP 2: Fill the data order form.
STEP 3: Wait for 1-15 minutes, the recipient will receive notification(s) of data recharge(Except for 9mobile(SME), which should be confirmed with its balance code)
How do I check data balance?
Codes for Data Balance:
MTN -> *461*4#
9mobile[SME] -> *229*9#
Airtel -> *140#
Glo -> *127*0#.
How Do I Fund my wallet?
1. Bank payment.
2. Online Payment with your ATM card details via Pay stack Payment Gateway.
3. Payment with airtime.
Can I fund with airtime?
Yes you can, but payment with airtime attracts little additional charge.
How fast will my data orders be processed?
All our data is automated so it will be sent immediately except there is a network problem which u will be notified before you order.
How much is registration fee?
Registration is free. No payment is required for being an active member of this platform. Please be careful. We are not requesting any amount from anyone.
What is the minimum amount to start with?
We make things easy, you don't have to find thousand of naira before you start. you can fund your wallet as low as N1,000.
Contact Us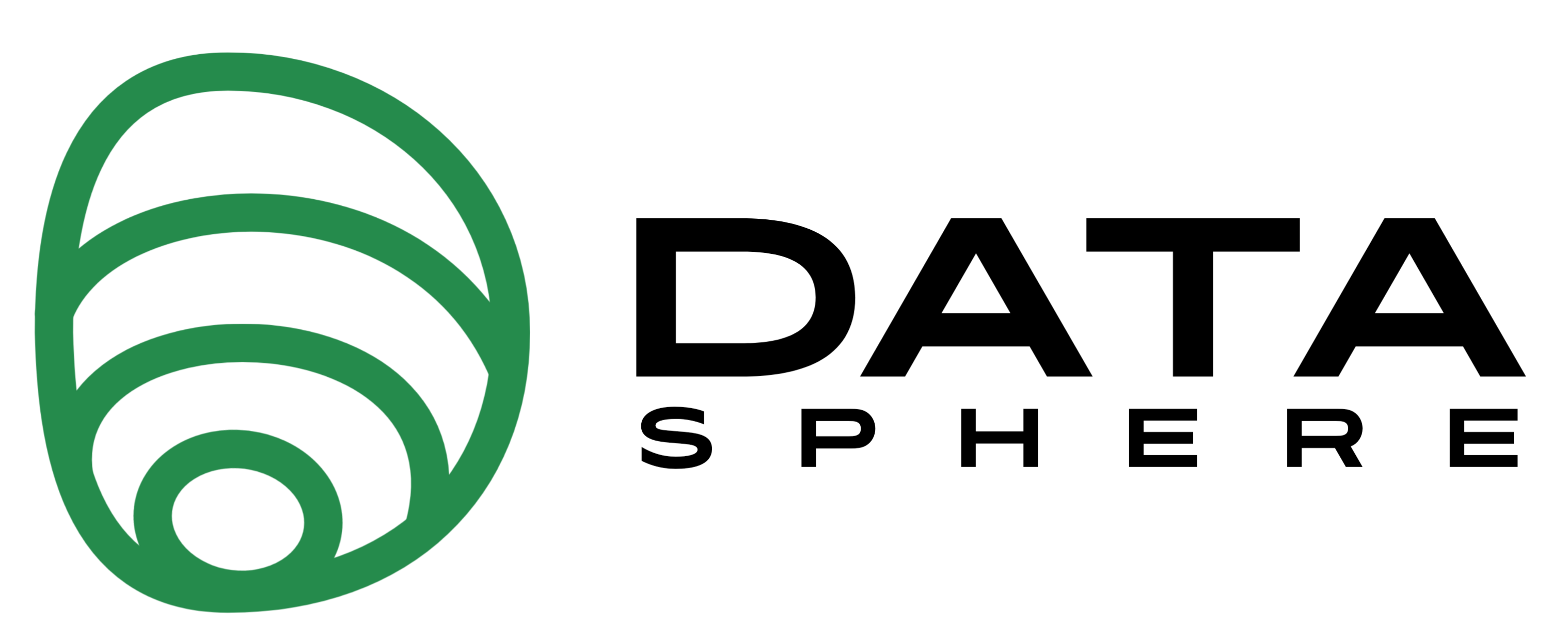 Your no 1 store for The best VTU top up solution. We offer instant recharge of Airtime, Databundle, CableTV (DStv, GOtv & Startimes), Electricity Bill Payment and Airtime to cash.